VIG to make full exit from Korea's Samyang Optics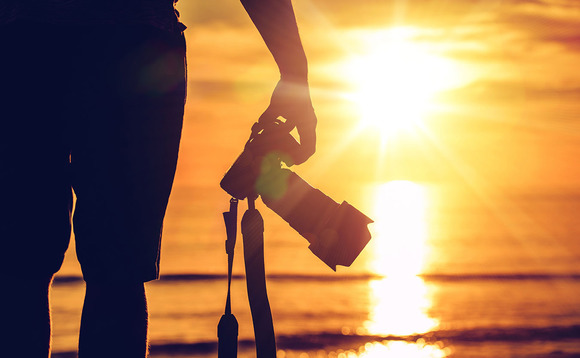 VIG has agreed to make a full exit from Korean camera lens manufacturer Samyang Optics – having taken the business public in 2017 – and will realize a 3.5x gross return on its investment.
LK Partners, a private equity fund affiliated to domestic conglomerate LIG Group, will buy VIG's remaining 60% stake for KRW102 billion ($88.3 million). The price of KRW17,000 per share represents a...