VIG secures 3.2x return on Korea's HiParking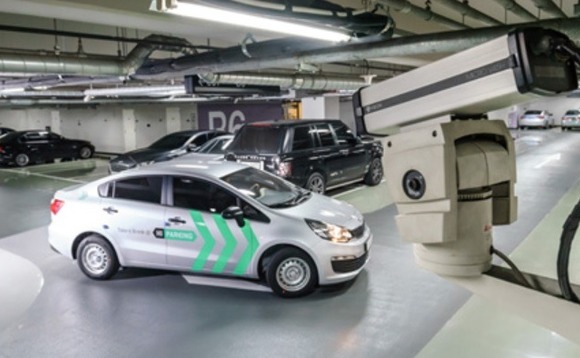 VIG Partners has agreed to sell Korean parking management business HiParking to Humax, a consumer electronics manufacturer, for KRW170 billion ($141 million).
The private equity firm expects to generate a 3.2x multiple on an investment it has held since April 2016. VIG paid KRW30 billion for an 83% stake in HiParking; it was the last investment from the firm's...