CITIC Capital closes fourth China buyout fund at $2.8b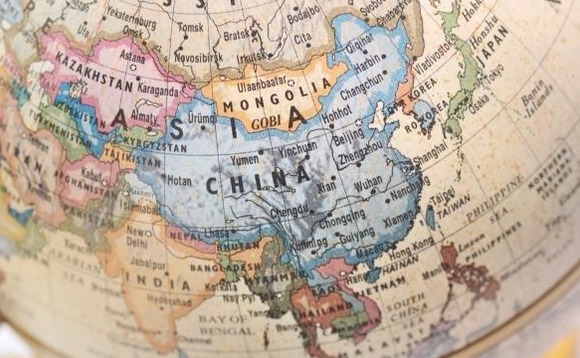 CITIC Capital has closed its fourth China buyout fund at the hard cap of $2.8 billion. It is the private equity firm's largest fund raised to date.
LP support came from a mix of existing and new investors, including pension funds, sovereign wealth funds, insurance companies, financial institutions, family offices and fund-of-funds. An initial target...