CITIC Capital completes China cosmetics carve-out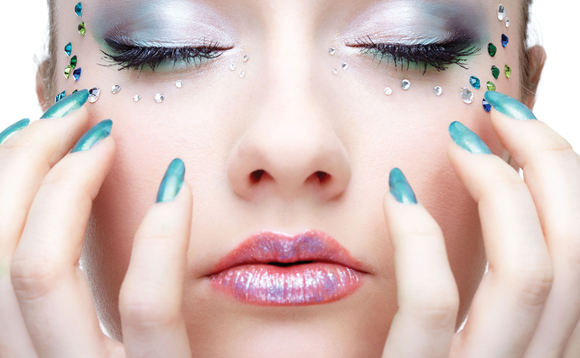 CITIC Capital has acquired Hangzhou UCO Cosmetics, a digital marketing and e-commerce services provider specializing in beauty and personal care, from Shenzhen-listed Qingdao KingKing Applied Chemistry for RMB1.4 billion ($208 million).
The private equity firm completed the carve-out in partnership with UCO's existing management team, which will continue to lead the business. It is CITIC's seventh carve-out within the past two years...