Centurium scales back China fund target to $1.5b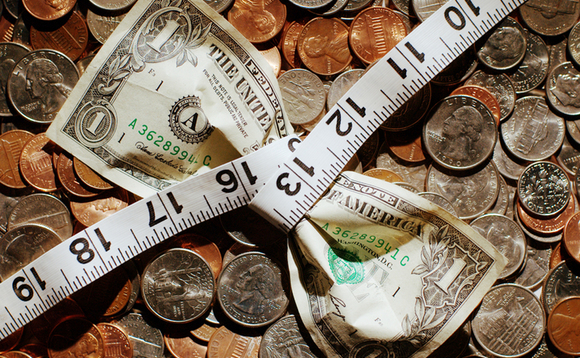 China-focused private equity firm Centurium Capital is looking to raise USD 1.5bn for its second US dollar-denominated fund, having originally targeted USD 2.5bn in a stop-start process that began more than three years ago.
The manager has received fewer than USD 1bn in commitments thus far, four sources familiar with the situation told Mergermarket, AVCJ's sister publication. They added that the hard cap has been set at...