Centurium closes China fund at $2b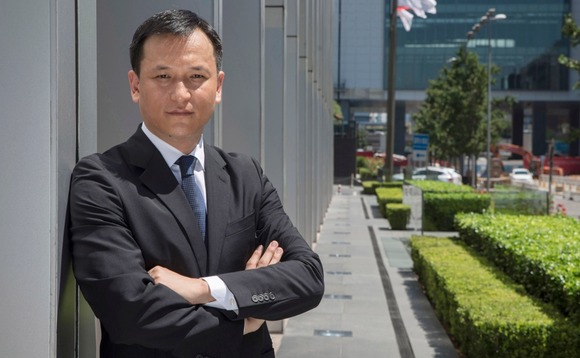 Centurium Capital, a private equity firm established by ex-Warburg Pincus China head David Li (pictured), has closed its debut US dollar-denominated fund at just over $2 billion after about 15 months in the market.
It is the third fund close by a China private equity spin-out GP this year. In April, DCP Capital, a firm founded by KKR alumni David Liu and Julian Wolhardt, raised around $2.5 billion for its debut fund....