Investcorp completes debut China control deal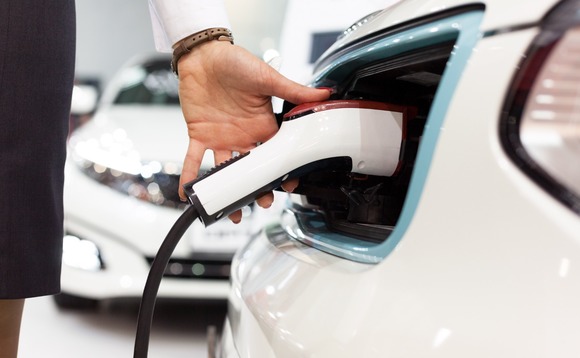 Investcorp has acquired a controlling stake in China's Shandong Jianuo Electronics, a components supplier for the electric vehicle (EV) and renewable energy industries, for an undisclosed sum.
It marks Investcorp's first control buyout in China. The Bahrain-based firm, one of the largest alternatives investors in the Middle East, maintains an office in Beijing and has made a feature of its...