China Everbright, Investcorp deepen China tech partnership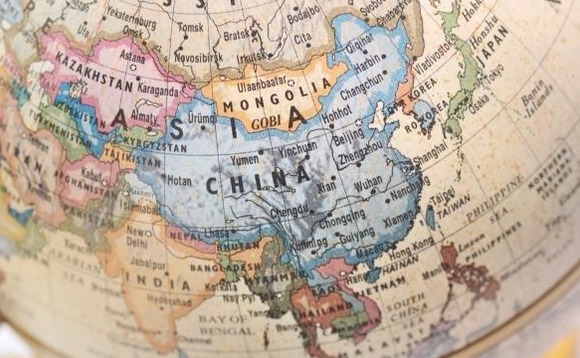 China Everbright and Investcorp have agreed to combine their respective China technology-focused investment teams and co-manage a recently launched fund targeting the sector.
Everbright's $600 million New Economy Fund was set up last year with a $150 million commitment from Investcorp that marked the Bahrain-listed asset manager's first foray into China. The decision to...