Investcorp increases focus on China healthcare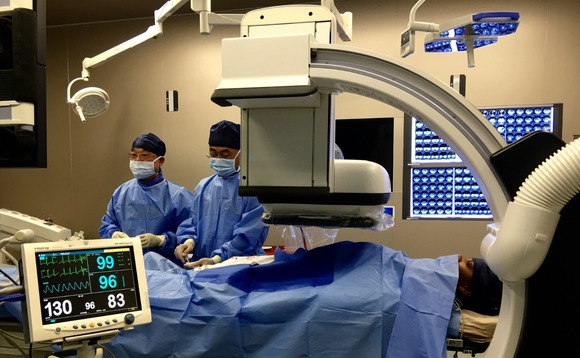 Investcorp has acquired minority stakes in two Chinese healthcare companies – hospital operator Lu Daopei Medical Group and telemedicine platform WeDoctor – paying undisclosed sums.
The private equity firm said these investments marked the launch of a new platform dedicated to backing Chinese healthcare businesses. It aims to create a highly curated portfolio of primary and secondary...