Aquilius closes debut Asia secondaries fund on $400m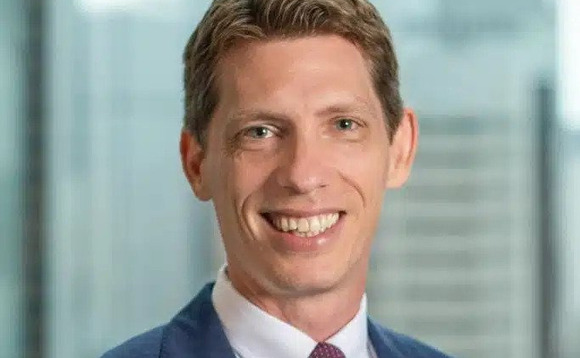 Singapore's Aquilius Investment Partners, an Asia secondaries specialist set up in 2021 by former executives of Partners Group and The Blackstone Group, has closed its debut fund on USD 400m.
It coincides with the raising of USD 200m for co-investment held in separately managed accounts. LPs include sovereign wealth funds, endowments, and family offices. Aquilius was established by Bastian...