Gobi-Core named partner for Philippines start-up fund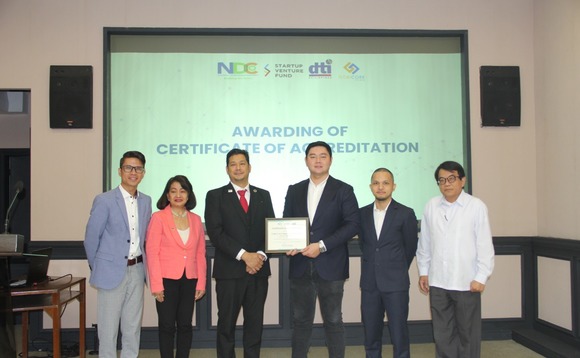 A Philippines-focused fund supported by Gobi Partners has been selected as a co-investment partner for the government's Startup Venture Fund (SVF), which was launched in 2021 to support early-stage investment.
The Gobi-Core Philippine Fund (Gobi-Core) was launched in 2018 by Gobi and Core Capital, a newly established local VC firm, with a corpus of USD 10m. Its first investments came later the same year in online...