China's Gobi makes its first two Philippines investments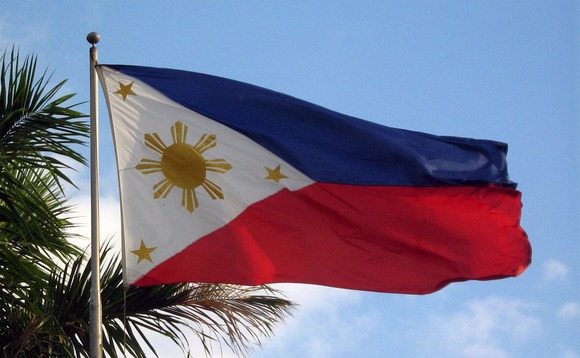 China's Gobi Partners has made its first investments in the Philippines with early-stage commitments of undisclosed size for online healthcare services provider Maria Health and student portal operator Edukasyon.
Gobi invested alongside recently established local VC Core Capital via the Gobi-Core Philippine Fund, which was launched last year with a corpus of $10 million. Both Maria Health and Edukasyon will use...