Gobi, Core Capital launch $10m Philippines VC fund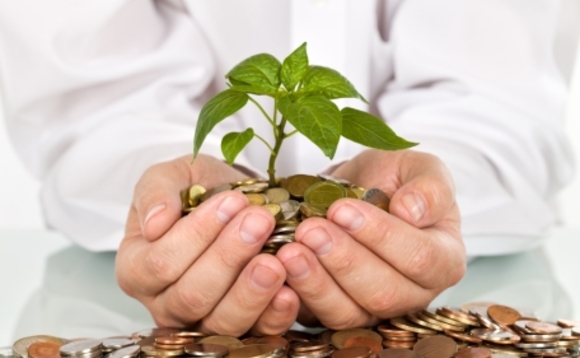 Gobi Partners, a VC firm focused on early-stage Chinese and Southeast Asia companies, has made its first foray to the Philippines through the launch of a $10 million fund. It is partnering with Core Capital, a recently-established VC player based in Manila.
The Gobi-Core Philippine Fund (PH Fund) will target seed stage and pre-Series A rounds for start-ups in the fields of B2B e-commerce, healthcare, logistics and platform-as-a-service (PaaS), according to...