Bain pursues $374m acquisition of Japan pharmacy business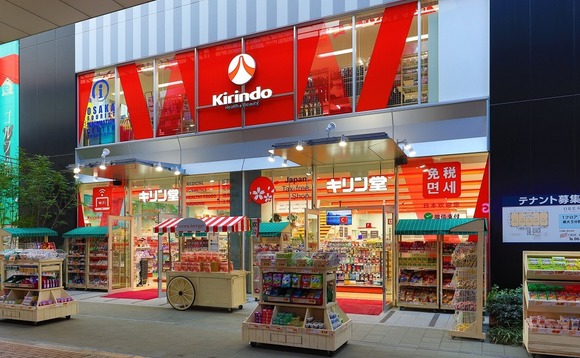 Bain Capital has agreed to acquire Japanese pharmacy chain store operator Kirindo Holdings through a tender offer that values the business at JPY39.7 billion ($374 million).
The private equity firm is looking to buy 9.66 million shares for JPY3,500 apiece, which represents 39% premium to the September 9 closing price. As of early afternoon trading on September 14, the stock...