65 Equity invests $107m in Singapore's Cityneon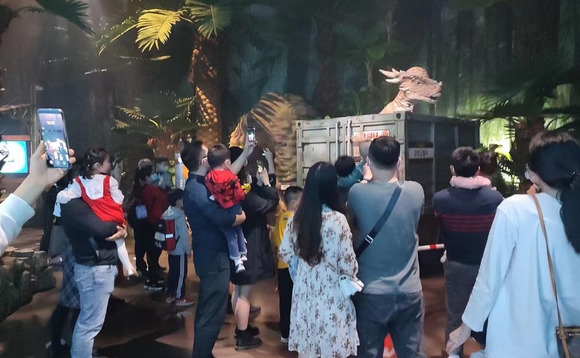 Temasek Holdings-backed 65 Equity Partners has invested SGD 150m (USD 107m) in Singapore's Cityneon, a company that markets entertainment brands by staging elaborate events, displays, and exhibitions.
65 Equity is wholly owned by Temasek but independently managed. It focuses on Singaporean companies with growth ambitions in Southeast Asia, Europe, and the US. It follows a SGD 235m round last year...