CITIC Capital invests in Singapore marketing firm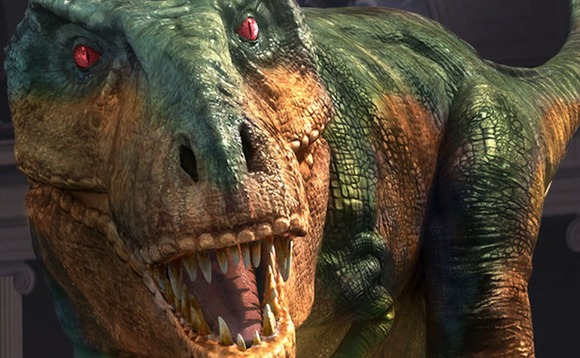 CITIC Capital has invested an undisclosed sum in Cityneon, an entertainment media-focused marketing firm based in Singapore.
Cityneon helps film and gaming studios produce immersive promotional exhibitions for product launches using technologies such as robotics and 3D stereoscopic displays. Clients include Disney, Marvel, Hasbro,...