Australia's Square Peg raises $550m across two VC funds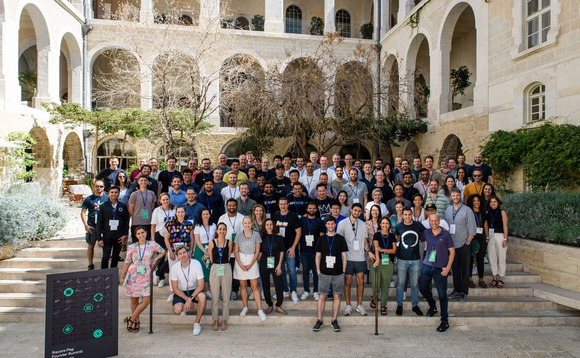 Australian venture capital firm Square Peg Capital has raised USD 550m across two vehicles, including its fourth flagship early-stage fund and a follow-on fund.
At least USD 450m of the amount raised is for Fund IV, according to AVCJ Research. The follow-on fund appears to be Square Peg's first, although it has been styled as Opportunities Fund 2. Internally,...