Australia's Canva raises $200m at $40b valuation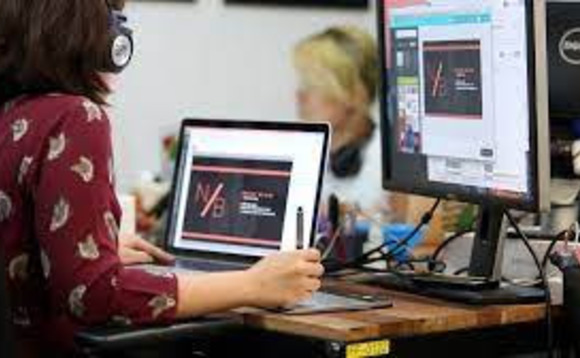 Australian design and workplace collaboration platform Canva has raised $200 million at a valuation of $40 billion - up from $15 billion five months ago and $3.2 billion in 2019.
The investment was led by T Rowe Price, which also featured in a $71 million round in April alongside Dragoneer Investments, Blackbird Ventures, and Skip Capital. Dragoneer and Blackbird reupped in the...