Antler to invest $100m in SE Asia start-ups by 2025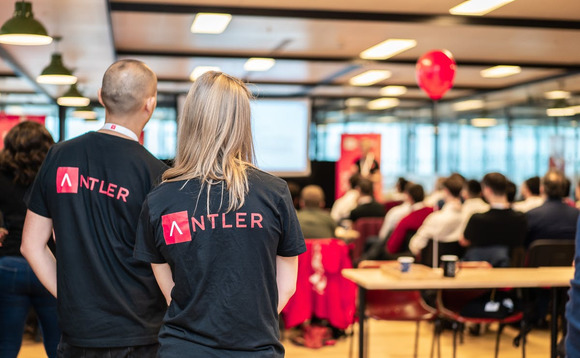 Singapore-based VC firm Antler has committed to investing USD 100m in more than 300 Southeast Asian start-ups by 2025.
Antler has invested in more than 450 companies globally since its inception as an incubator in 2017. It currently has 127 portfolio companies in Southeast Asia. Pre-seed funding and incubation services...