Singapore's Antler opens Korea office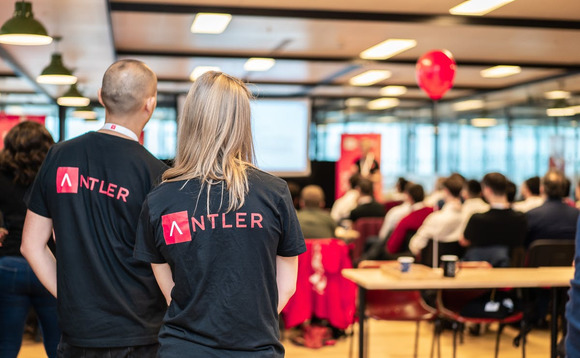 Antler is extending an aggressive expansion with the opening of a Korean office. The Singapore-based incubator and VC investor has set up 11 overseas bases since its inception in 2017.
Operations in India and Vietnam were launched in June with plans to raise a $50 million India fund. This built on a global footprint that now spans the US, UK, Germany, Denmark, Norway, Sweden, the Netherlands,...