Singapore's Antler launches India operation, targets $50m fund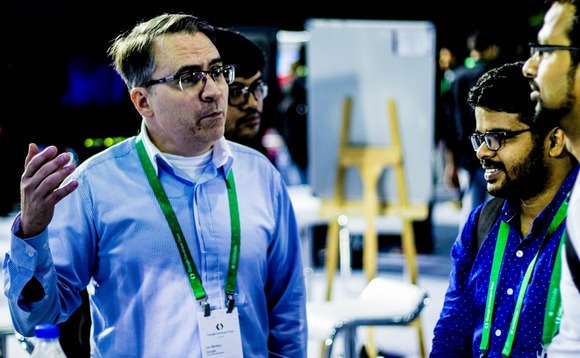 Singapore-based start-up incubator Antler will launch operations in India later in the year and plans to raise upto $50 million to invest in start-ups in the country.
Antler has appointed Rajiv Srivatsa, formerly a co-founder at Urban Ladder, as a partner. Srivatsa told local media that the fund will focus on seed-stage investments. The plan is to back up to 40 start-ups...