ShawKwei acquires CR Asia Group for $101m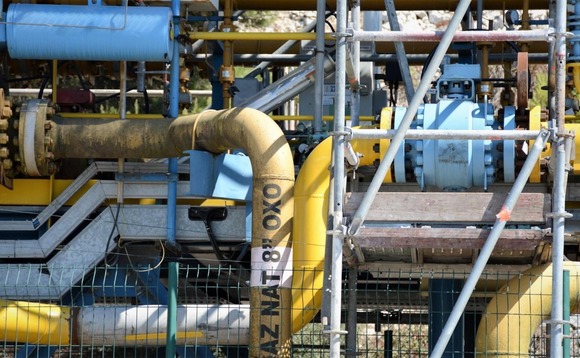 ShawKwei & Partners has acquired CR Asia Group, a Bangkok-headquartered energy engineering company with a pan-regional presence, for $101 million.
ShawKwei is currently deploying its fourth fund, which closed at $812 million in 2018. The sellers include Joh. Mourik & Co. Holding of the Netherlands, Arabian Pipeline & Services of Saudi Arabia. Founded...