Shaw Kwei recruits managing director in Hong Kong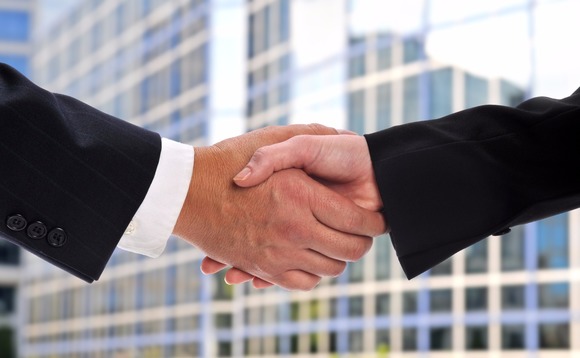 Shaw Kwei & Partners has recruited Paul DeMand, who brings three decades of operational experience in the automotive, electronics, and precision machining industries, as a managing director.
Based in Hong Kong, DeMand will help develop investment opportunities and work with portfolio companies across Asia, Europe, and North America. Shaw Kwei primarily invests in middle-market industrial,...