Shaw Kwei closes fourth Asian fund at $812m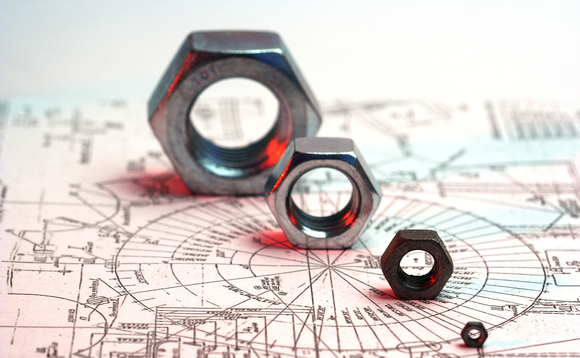 Shaw Kwei & Partners, a middle-market private equity firm that primarily focuses on the industrial, manufacturing and services sectors in Asia, has closed its fourth fund at $812 million.
The vehicle – Asian Value Investment Fund IV – was launched in May of last year with a target of $800 million. It represents a considerable step up in size from Shaw Kwei's previous fund, which closed...