Baring Asia creates sustainability-linked credit facility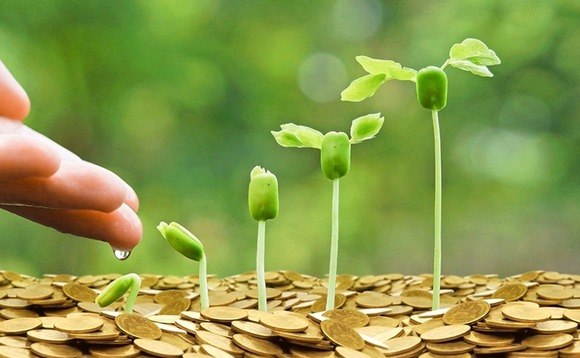 Baring Private Equity Asia (BPEA) has secured a $3.2 billion loan to support its private equity platform with interest rate reductions linked to performance against a series of sustainability metrics.
The sustainability performance targets primarily focus on gender diversity and climate change. BPEA must require portfolio companies to create stronger and more supportive environments in which female...