Coronavirus & leverage: Room to maneuver?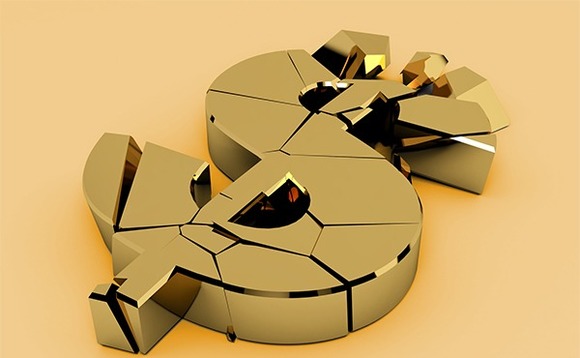 Economic disruption caused by the coronavirus outbreak is likely to leave many private equity portfolio companies in breach of their leverage covenants. Borrowers and lenders are looking for a fix
Of the more than 400,000 foreign students enrolled in higher education courses in Australia, China accounts for above one-third. It remains to be seen how quickly they return to class. International...