Creador hits $500m first close on Fund V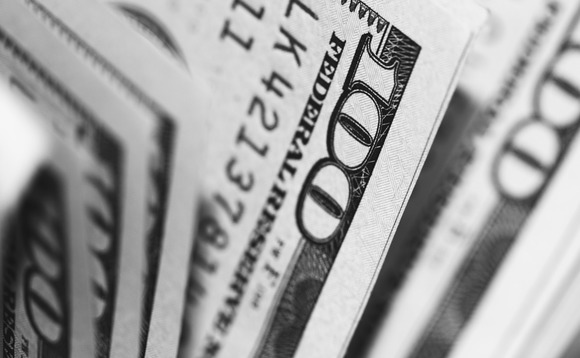 Creador has reached a first close of $500 million on its fifth South and Southeast Asia-focused fund, with the first three investments set for completion in August.
The fund launched in March with a target of $600 million and the hard cap has been set at $680 million, according to a source close to the situation. Most of the LP commitments in the first close are re-ups....