Tower Capital hits first close on Southeast Asia fund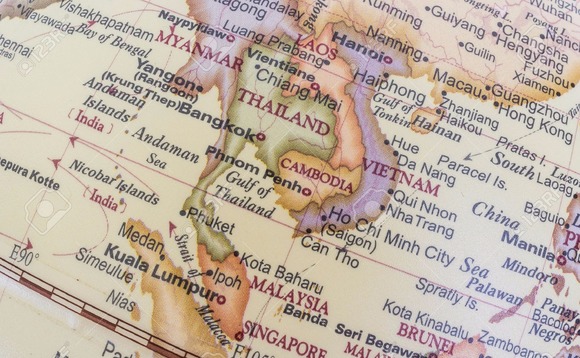 Tower Capital, a Singapore-based GP that previously operated on a deal-by-deal basis, has achieved a first close of approximately $250 million on its first Southeast Asia-focused private equity fund.
The full target for Tower Capital PE Fund I is around $300 million, according to a source close to the situation. The firm said in a statement that first-close commitments came from an international institutional...