Mekong invests in Vietnam appliances maker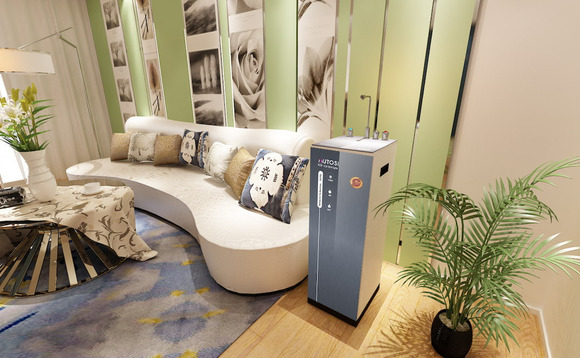 Vietnam's Mekong Capital has invested $10 million in local water purifier and electrical appliances maker Mutosi Group.
The middle market-focused private equity firm is investing via its fourth flagship fund, which closed earlier this year at $246 million, doubling the size of its predecessor. The fund primarily takes significant...