Vietnam's Mekong appoints new partner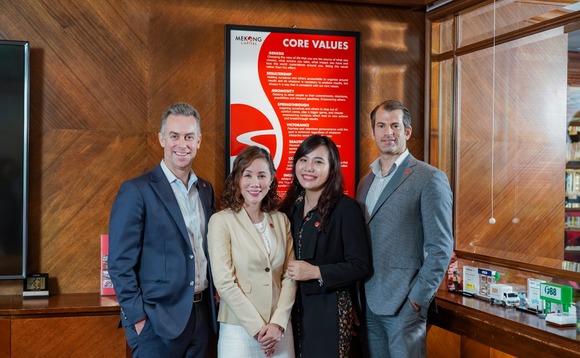 Vietnam-based Mekong Capital has named Nguyen Thi Minh Giang (pictured, third right) as a partner with responsibility for talent and culture. It brings the number of partners at the firm to four.
Nguyen joined Mekong in 2010 as a human resources officer, helping recruit leadership for former and existing investee companies. She went on to lead a team of four talent and culture specialists, which...