Singapore's Azalea launches PE-backed bond offering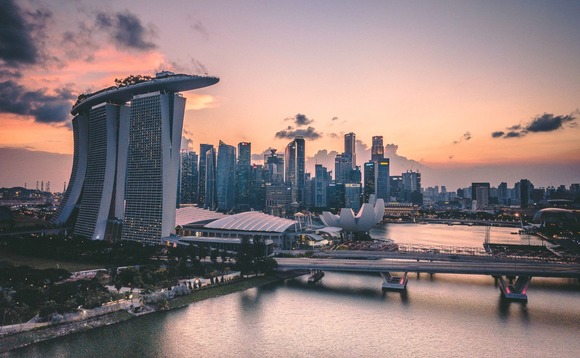 Temasek Holdings-owned Azalea Asset Management plans to sell S$250 million ($186 million) worth of bonds – backed by LP interests in private equity funds – to retail investors in Singapore.
This is the sixth offering under the Astrea series, which is part of a longstanding initiative to broaden investor exposure to alternative assets. It is the third time that Azalea has included class A-1...