Temasek-backed PE bonds attract record retail following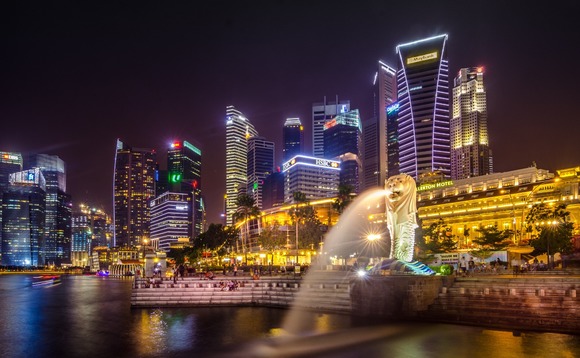 A growing number of Singaporean retail investors are seeking PE exposure under a program overseen by Temasek Holdings. Nearly 31,000 applications representing S$820 million ($602 million) were submitted for the S$180 million worth of bonds – backed by LP interests in funds – earmarked for retail involvement.
This is the fifth transaction in the Astrea series through which Azalea Asset Management has facilitated third-party participation in the Temasek private equity portfolio, and the second to feature listed...