B Capital launches SPAC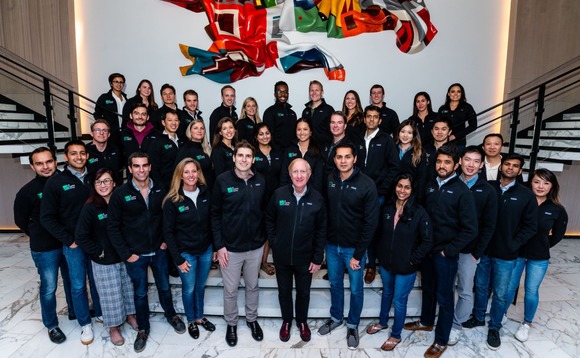 B Capital Group, a US-based venture capital firm with a presence in Singapore and a significant Asia portfolio, is looking to raise $300 million for a special purpose acquisition company (SPAC).
The prospectus doesn't disclose who owns the SPAC sponsor entity, but B Capital is described as an affiliate of the sponsor. The SPAC – known as B Capital Technology Opportunities Corp – will leverage...