Carlyle abandons pursuit of Japan Asia Group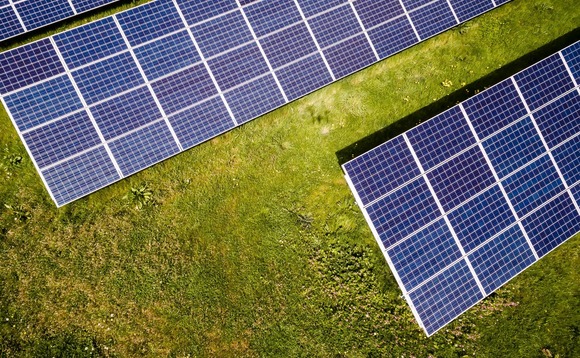 The Carlyle Group and the chairman of Japan Asia Group (JAG) have abandoned their bid for the company after a tender offer failed to generate sufficient shareholder support.
Carlyle and Tetsuo Yamashita were willing to buy all outstanding shares for JPY1,200 apiece, valuing the JAG at JPY32.9 billion ($315 million). On completion, JAG would facilitate Carlyle's acquisition...