Bain falls short in tender offer for Japan's Kosaido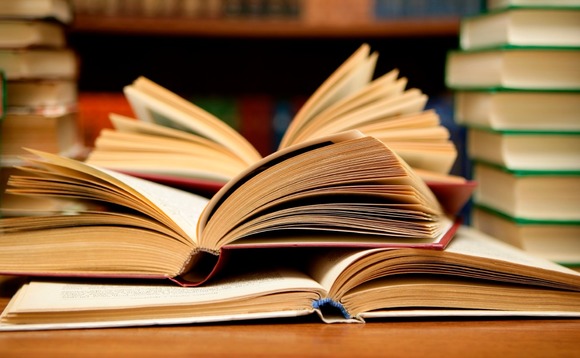 The proposed JPY17.4 billion ($157 million) acquisition of Japanese printing and IT services provider Kosaido by Bain Capital has reached an impasse after the private equity firm's tender offer failed to win sufficient shareholder support.
A bid of JPY610 per share won board approval in January, with one of the major shareholders, Sawada Holdings, pledging to sell its 12.4% stake. The board said privatization would give Kosaido flexibility...