Bain sweetens offer for Japan's Nichii Gakkan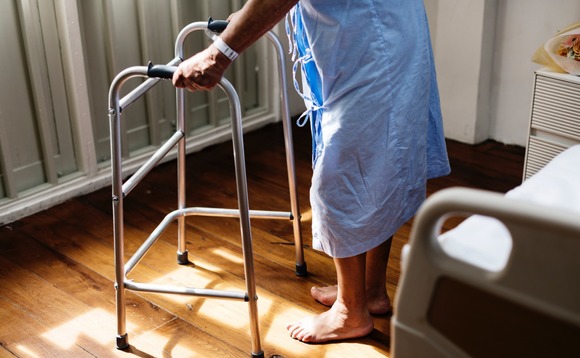 Bain Capital has increased its offer price for Tokyo-listed aged care provider Nichii Gakkan – after a Hong Kong hedge fund criticized the board for not doing enough to protect the interests of minority shareholders – valuing the business at JPY122 billion ($1.15 billion).
The private equity firm won board support in May for a tender offer of JPY1,500 per share. It now stands at JPY1,650 per share, according to a filing, which represents a 52.6% premium to the May 7 closing...