Carlyle-backed consortium sweetens offer for Japan Asia Group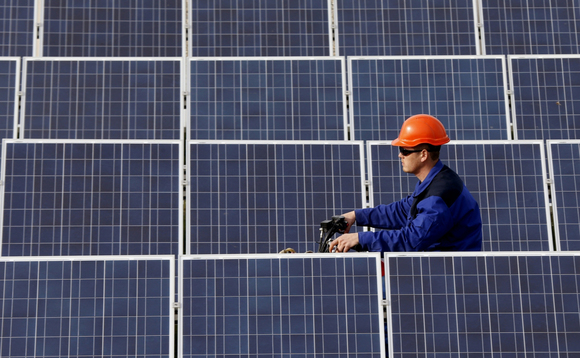 The Carlyle Group and the chairman of Japan Asia Group (JAG) have doubled the size of their tender offer for the Tokyo-listed company following pressure from an activist investor. The chairman is contributing most of the additional equity.
Carlyle and Tetsuo Yamashita submitted a bid of JPY600 per share last November, valuing JAG at JPY16.5 billion. On completion, JAG would facilitate Carlyle's acquisition of controlling interests in two...