L Catterton recruits SE Asia, India leadership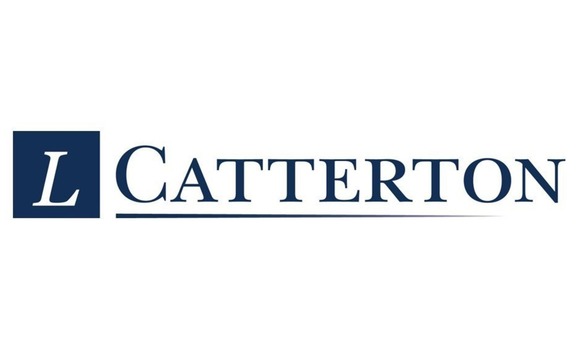 Consumer-focused private equity firm L Catterton has recruited Yock Siong "Song" Tee and Anjana Sasidharan to leadership positions in Southeast Asia and India, respectively.
Tee will join the firm's Singapore office on March 1 and will head the Southeast Asia business, while Sasidharan will join the Mumbai office on February 15 leading early-stage investments. The appointments...