L Catterton recruits executive from India's CX Partners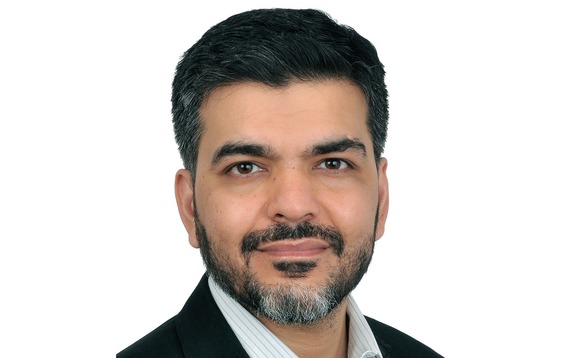 Consumer-focused private equity firm L Catterton has hired Saurabh Mehta, formerly a partner at India's CX Partners.
Mehta has nearly 15 years worth of experience in professional investment management, having worked for Temasek Holdings and 3i Group before joining CX in 2010. He oversaw the Indian GP's healthcare, niche...