Lilly Asia Ventures raises $1.35b for healthcare funds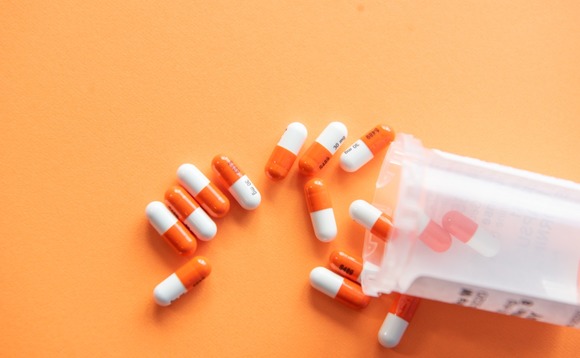 Lilly Asia Ventures (LAV) has raised $1.35 billion for its latest healthcare fund, having introduced a $450 million opportunity vehicle that sits alongside a core pool of $900 million.
A final close happened on January 22, according to a source close to the situation. The source added that the opportunity vehicle is mandated to invest alongside the main fund. It will not participate...