China's Burning Rock soars on debut after $222m US IPO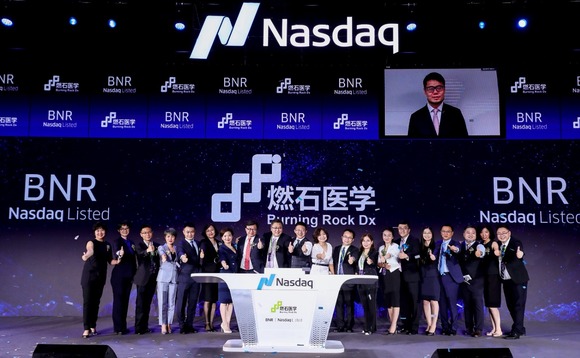 Burning Rock Biotech, a venture capital-backed, China-based provider of genetic testing services used in cancer diagnosis, rose 49% on its trading debut following a $222.8 million US IPO.
The company sold 13.5 million American Depository Shares (ADS) for $16.50 apiece, above the indicative range of $13.50-15.50, according to a filing. Hong Kong-based hedge fund Lake Bleu Capital also purchased...