Lilly Asia Ventures closes Fund V at $750m hard cap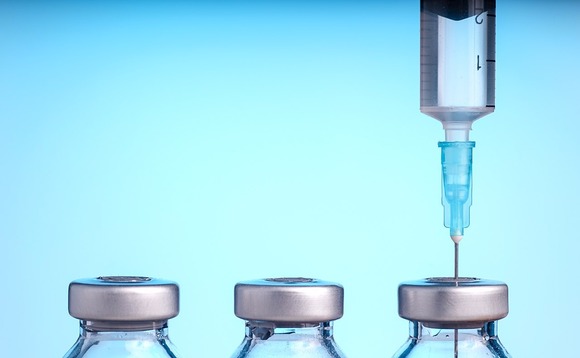 Lilly Asia Ventures (LAV) has closed its fifth healthcare fund – which operates globally but primarily backs companies with a China angle – at the hard cap of $750 million. It represents a meaningful step up in size from the $450 million raised for Fund IV.
LAV Biosciences Fund V launched with a target of $650 million and was substantially oversubscribed, according to sources familiar with the situation. LAV declined to comment on fundraising. LPs that have...