Ascendent founder sponsors SPAC targeting global deals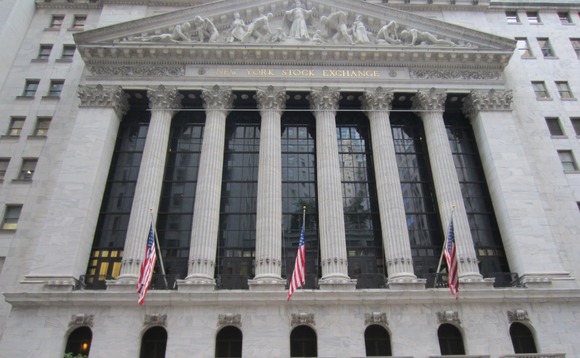 A special purpose acquisition company (SPAC) sponsored by Liang Meng, founding managing partner of China's Ascendent Capital Partners, has raised $300 million for global consumer technology investments.
Opportunities are expected to emerge with the confluence of several trends, the prospectus states. These include changing consumer behaviors accelerated by COVID-19, a strategic reshuffling of attractive...