Ascendent surpasses $1b for latest China fund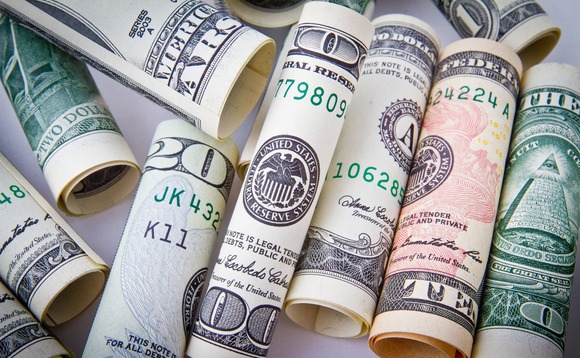 Ascendent Capital Partners has closed its third China fund with more than $1 billion in commitments, having increased the hard cap.
The final close of $1.03 billion came just before the end of the year, according to a source familiar with the situation. Ascendent raised $950 million from institutional investors, with contributions...