PineBridge, Peter Thiel launch Southeast Asia-focused SPAC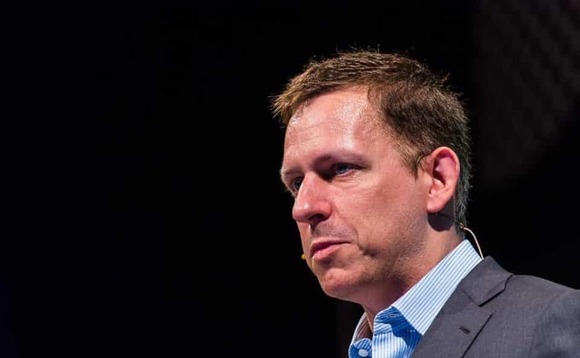 Peter Thiel, co-founder of PayPal, Palantir Technologies and Founders Fund, has teamed up with PineBridge Investments and Pacific Century Group on a special purpose acquisition vehicle (SPAC) that will target new economy assets in Southeast Asia.
Thiel (pictured) is sponsoring the structure through Thiel Capital, an investment firm he established in 2011. PineBridge, which has $104.4 billion under management in private assets globally, is a subsidiary...