SAIF India closes $400m VC fund, rebrands as Elevation Capital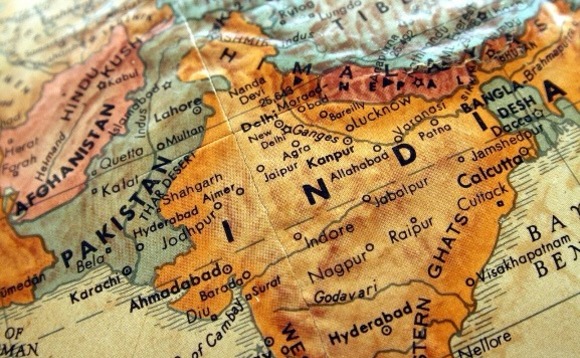 SAIF Partners India has closed its fourth fund at $400 million within a few weeks of launch and rebranded as Elevation Capital.
SAIF India spun out from Hong Kong-based SAIF Partners in 2011. SAIF Partners' fourth fund – along with many of its LPs – backed the first SAIF India vehicle, which closed that year at $350 million....