3one4 hits first close on third India VC fund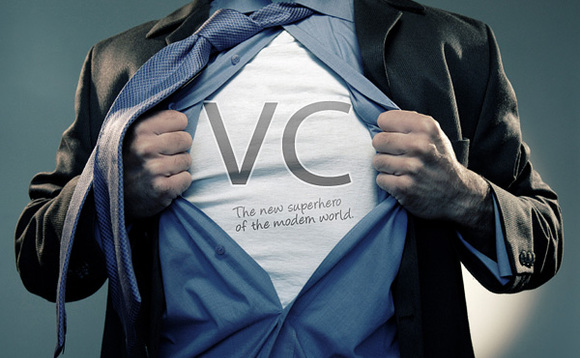 India's 3one4 Capital has reached a first close on its third flagship early-stage venture capital fund.
About $40 million has been raised to date, according to a release. The target is $100 million. LPs include family offices, endowments, foundations, corporates, and financial institutional investors....