CDC commits $10m to India's Chiratae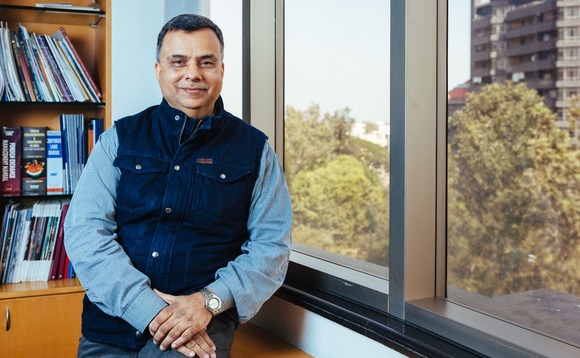 UK-based development finance institution CDC Group has committed $10 million to the fourth fund being raised by India's Chiratae Ventures.
The vehicle has a target of $275-300 million. It comes four years after Chiratae raised $225 million for Fund III plus a $17 million sidecar. The investment strategy is unchanged. The firm will continue...