Ascendent backs $197m take-private for China Automation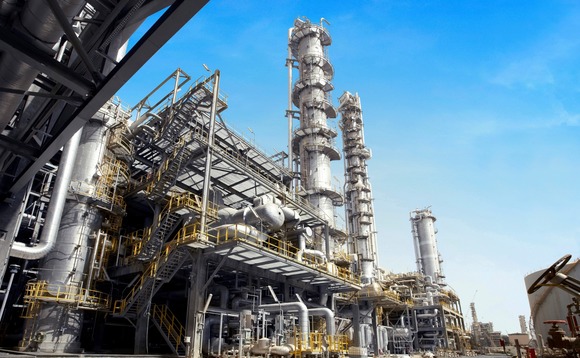 Ascendent Capital Partners has joined Xuan Ruiguo, the chairman and founder of Hong Kong-listed industrial control systems maker China Automation Group, in a take-private offer that values the company at HK$1.5 billion ($197 million).
Ascendant and Xuan already control 765 million shares, representing a 74.5% stake in the company, according to a regulatory filing. They will offer HK$1.50 per share for the remaining 261 million shares,...