Ascendent sets $800m target for third China fund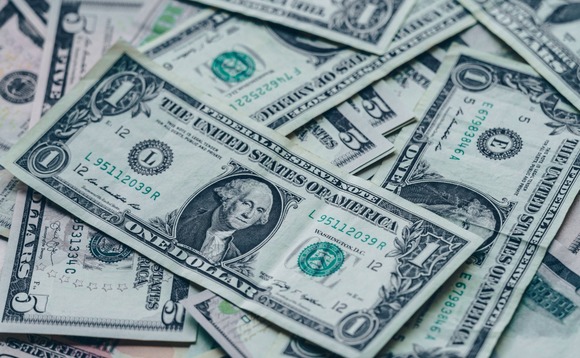 Ascendent Capital Partners is seeking $800 million for its third China mid-market fund. The GP closed its previous vehicle at $600 million in 2015.
The private placement memorandum was issued last month, according to sources familiar with the situation. The fundraise comes less than a year since Kevin Zhang, one of the two co-founders of the firm,...